Summary of Krishna's application
LEVEL
Collaborative Change Maker
SUB-LEVEL
Identify your Competency Pattern
Strong dimensions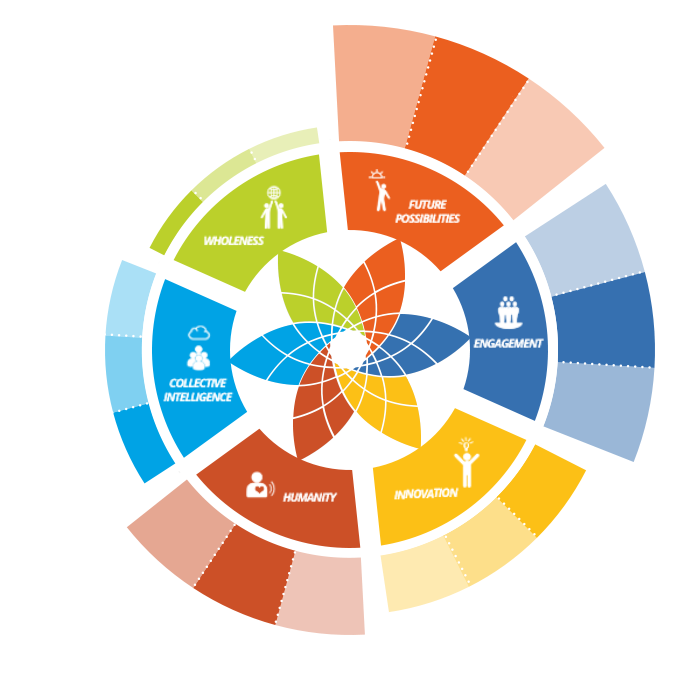 How do you make use of your 3 strongest dimensions in your professional sphere?
YOUR NETWORK OF STRONGEST ASPECTS
In what way do these aspects support each other?
In what way do these aspects challenge me?
Which dimensions and/or aspects would I like to develop more?
How can I make use of the competency pattern in the way I bring about collaborative change ?
What are 3 small steps to enhance my development areas ?
My insights from this exercise ?
---